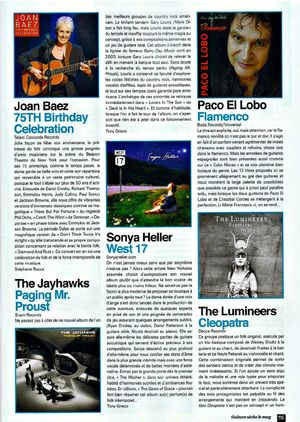 "Sonya descends deeply into her Soul, delivering timeless folk with intense vocal force."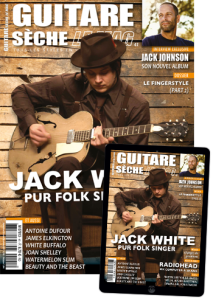 No one is served better than by oneself,correct? That being said, instead of waiting around for indecisive and risk-adverse music labels, this New York artist has chosen to self produce her latest album. Hey, isn't that how music is shared with today's audiences? Armed with her angelic voice, she gathered recording engineer /producer Brandon Wilde and some friends (Multi-instrumentalist David Patterson, Ryan Drickey on the violin, Pat Wictor on slide guitar, and Nicola Andrioli on the piano) to produce some very cool mixes. She complements those mixes with her signature style of acoustic guitar playing that distinguish her compositions. 
Sonya descends deeply into her Soul, delivering timeless folk with intense vocal force."Enter her ethereal universe through the front gate with "The Mother"—the album's first title full of subtle harmonies wrapped into soft vibes.  Exit through the "The Gates of Grace" which summarizes so well an album with all the essences of timeless folk music.
-Tony Grieco
On n'est jamais mieux servi que par soi-même n'est-ce pas ? Alors cette artiste New Yorkaise assumée choisit d'auto produire son nouvel album plutôt que d'attendre le bon vouloir de labels plus ou moins frileux. Ne serait-ce pas la façon la plus moderne de proposer sa musique à un public après tout ? La dame dotée d'une voix d'ange s'est donc lancé dans la production de cette aventure, entourée de quelques experts en prise de son et une poignée de camarades de jeu assurant quelques arrangements subtils, (Ryan Drickey au violon, Pat Wictor à la guitare slide, Nicola Andrioli au piano). Elle assure elle-même les délicates parties de guitare acoustique qui servent d'écrins précieux à ses compositions.
Sonya descend au plus profond d'elle-même pour nous confier ses états d'âme dans la plus grande intimité mais avec une force vocale déterminée et de belles montées d'adrénaline. Entrez par la grande porte dès le premier titre, « The Mother », dans son univers éthéré, habité d'harmonies subtiles et d'ambiances feutrées. En clôture, « The Gates of Grace » pourrait fort bien résumer cet album au(x) parfum(s) de folk intemporel...  
Tony Grieco